Royal LePage Shelter Foundation
Safe Housing For All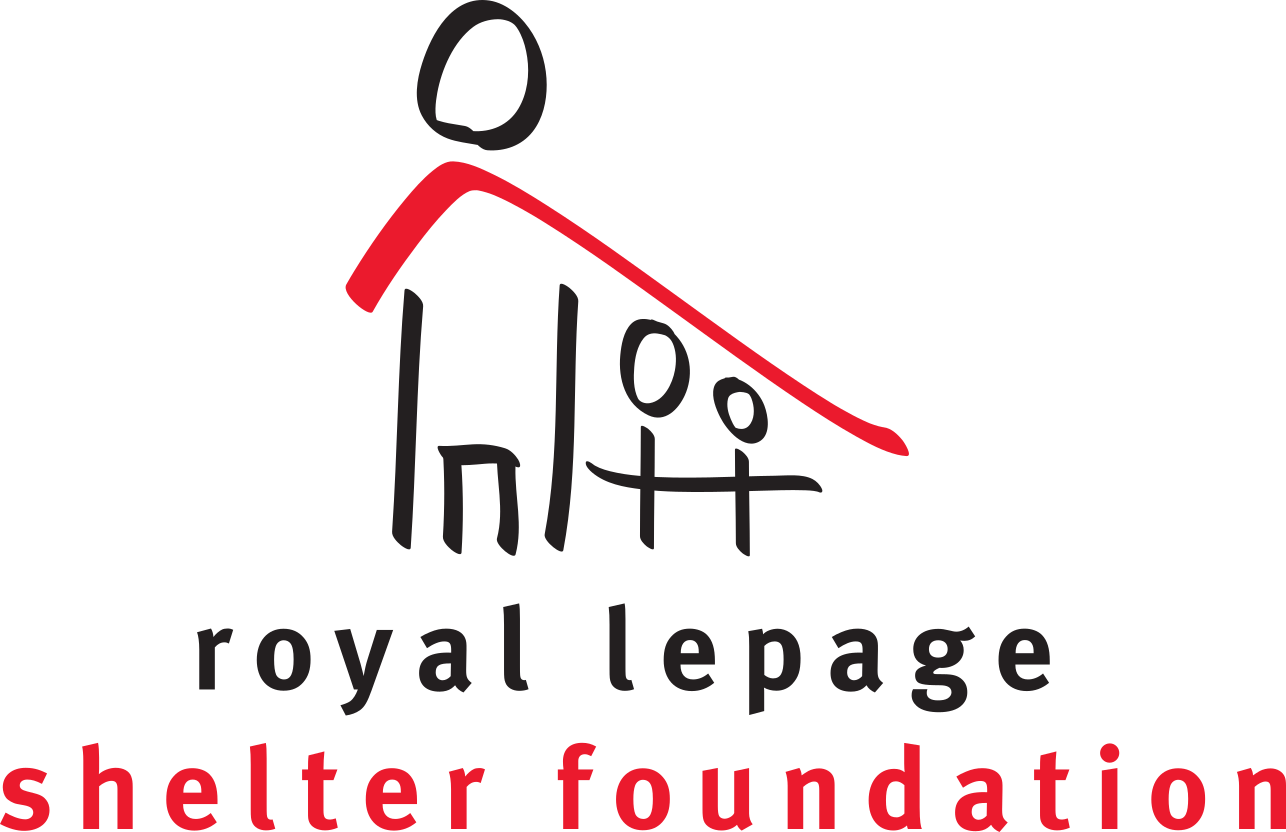 As real estate professionals, we proudly dedicate our working lives to helping you find the foundation from which you can build your future. But we know a house is only a home when the people who live there feel safe, loved and accepted. Unfortunately, there are thousands of women and children across Canada who do not have that privilege.
On any given day in Canada, it is estimated that more than 3,000 women (and their 2,500 children) are living in an emergency shelter to escape domestic violence.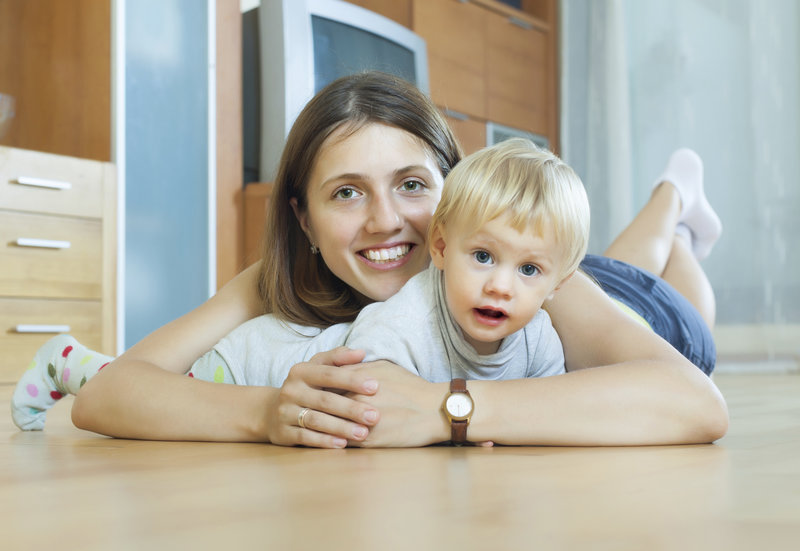 The Royal LePage Difference
Royal LePage Shelter Foundation is Canada's largest public foundation dedicated exclusively to funding women's shelters and violence prevention programs. Every dollar raised directly impacts the more than 50,000 women and children who are served each year by the shelters and support programs we fund. Since 1998, the Royal LePage Shelter Foundation has raised more than $35 million and currently supports 200 local women's shelters and national partners.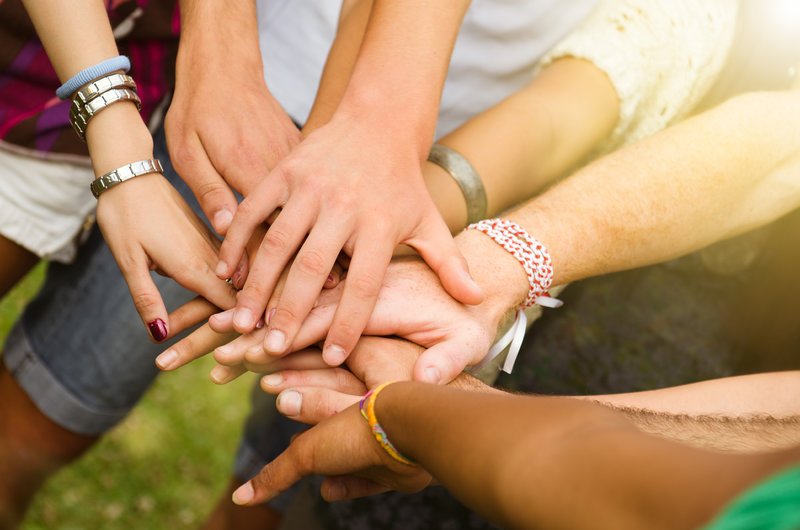 Doing Our Part
Whether through donating a portion of our commissions, volunteering our time or hosting local fundraising events, Royal LePage REALTORS® are dedicated to providing safe housing for all. We are proud to be working with women's shelters to bring hope and security to women and children experiencing violence and abuse. With our national partners, including Canadian Women's Foundation and Women's Shelters Canada, we are part of a movement to end domestic violence in Canada through prevention and education, including funding teen healthy relationship programs.
How You Can Help
If you're interested in supporting our cause, you can help us put an end to violence against women and children by:
We are very grateful for your support. Royal LePage Canada covers the foundation's administrative costs so 100% of your donation will be directed to the cause.
Want to make your gift in honour or in memory of a loved one or to celebrate a happy occasion? Visit our secure online donations page.
Official charitable donation receipts are issued in February for gifts over $20 made in the previous calendar year. Charitable Reg. No. 882531304 RR0001.
Tax Receipt Policy
.
Testimonials
" Murray you well exceeded our expectations again. What an amazing job in pricing and selling our cottage. You negotiated the best deal we could have ever hoped for. Such a detailed approach keeping us informed every inch of the way. So professional and we will certainly work with you again. "
- M & D (Lake Rosseau, Muskoka)
" We have known Murray for almost as long as he has been in the real estate business having been involved in the purchase of another property for us. He has been a terrific reference source over the years. When it came to selling our house, he was the only one we called. He immediately went to work detailing everything and produced an awesome video presentation. Within a short period of time, Murray had generated a number of offers and his negotiation skills were outstanding. We are so happy and will definitely utilise his skills again. "
- R & C (Bracebridge, Muskoka)
" It was a great experience for our whole family working with Murray. He intently listened to our specific requirements for our cottage property. He kept us informed almost daily of any applicable properties coming to market and was knowledgeable about every listing we inquired about. His approach was one of no pressure and total honesty. We are working with him this year to locate a second summer property. "
- J & J (Lake Joseph, Muskoka)
" Murray came highly recommended to us by good friends who had worked with him numerous times. Once meeting with him, his personality and professionalism truly made us feel trusting and relaxed. He narrowed down our search criteria and worked tirelessly to locate properties to show us and ultimately found the one for us in relatively short period of time. His knowledge of the area, local by-laws and building was a great asset to us. He would certainly be the one we will call in future and recommend to our friends. "
- S & L (Muldrew Lake, Muskoka)
" Thank you so much for an amazing job. You are so dedicated spending numerous weekends with us showing us island properties in your boat. Your knowledge and expertise is exceptional. You are so detailed and we couldn't be happier purchasing our perfect cottage. "
- J & L (Lake Muskoka)
" Murray, we want to thank you for the professional handling of the sale of our cottage. From the moment we signed the listing you worked hard to locate a buyer for our cottage. You kept us totally informed along the way, dealing with many obstacles. You made it a stress free and enjoyable process for us. We will recommend you always and contact you again should we return to Muskoka. "
- A & J (Leonard Lake, Muskoka)
Previous
Next